Draw: Drawing classes ** Oct – Nov 2020 ** online
Draw:
"At Draw we are dedicated to making innovative drawing education accessible to everybody. Since 2009 we have been working to build a supportive and open community of artists, life models and tutors, focused around drawing. To find out more about what we do you can read the FAQs in the About section, get in touch via the contact page or sign up to our newsletter for monthly updates. Draw Brighton Ltd is a registered social enterprise; we receive no external funding and re-invest all of the profits back into the improvement of the Draw studio and into projects that support marginalised artists in Brighton. Drawing the Covid-19 pandemic we are focusing on providing online drawing opportunities for our community and ensuring ongoing employment for our life models and tutors."
Draw runs flexible and affordable drawing, painting and printmaking classes, accessible to everybody. They run all of their online life drawing classes on Zoom through the community patronage site Patreon, where they also provide weekly life and portrait reference photos and tutorial blog posts. You can find their full image and blog archive on the Draw Patreon Navigator here. Draw studio will be re-opening for socially distanced life classes in October. Check more on Draw website (bottom of this page).
Here is timetable of classes in October and November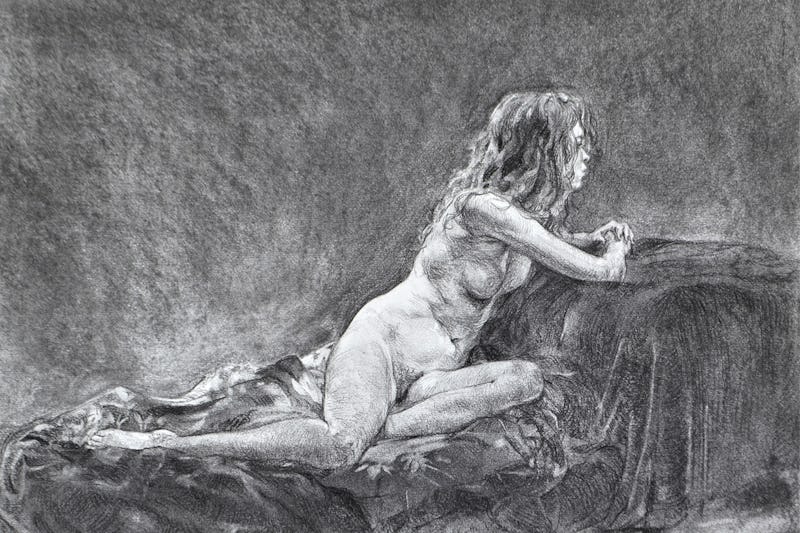 Online Tutored Life Drawing: Tone ■ ● → ▲ Zoom ☀ Lancelot Richardson
FREE
Enquire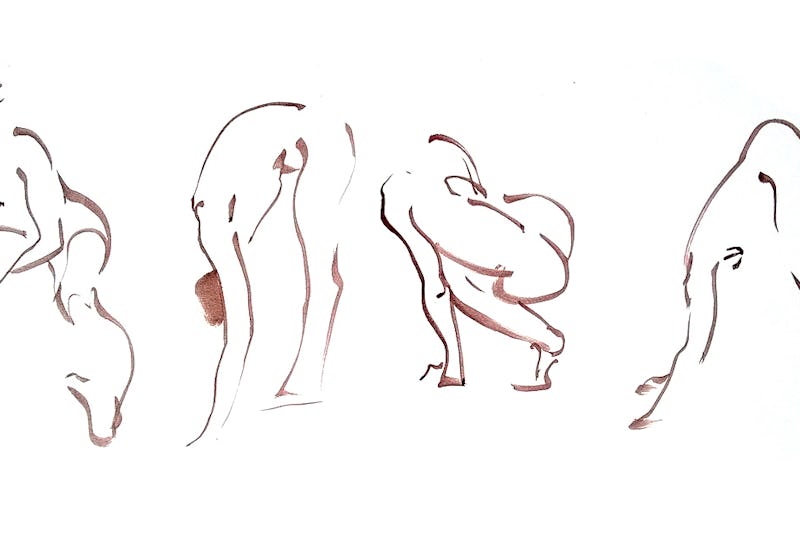 Online Life Drawing ■ ● → ▲ Zoom ☀ Lancelot Richardson
FREE
Enquire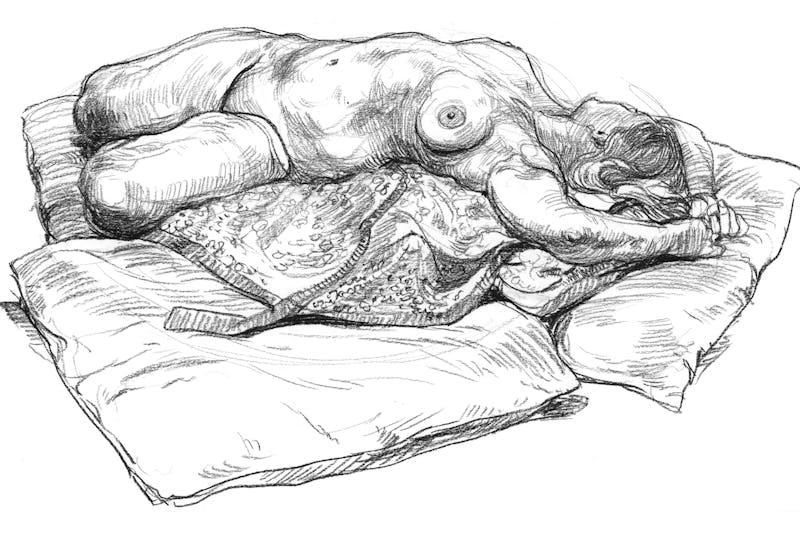 Online Life Drawing ■ ● → ▲ Zoom ☀ Jake Spicer
FREE
Enquire
Online Portrait Club ■ ● → ▲ Zoom ☀ Jake Spicer
FREE
Enquire
Online Tutored Life Drawing: Hatching in Fine Liner ■ ● → ▲ Zoom ☀ Lancelot Richardson
FREE
Enquire
Online Life Drawing ■ ● → ▲ Zoom ☀ Lancelot Richardson
FREE
Enquire
Online Life Drawing ■ ● → ▲ Zoom ☀ Jake Spicer
FREE
Enquire
Online Portrait Club ■ ● → ▲ Zoom ☀ Jake Spicer
FREE
Enquire
Online Tutored Life Drawing: Crosshatching in Dip Pen ■ ● → ▲ Zoom ☀ Lancelot Richardson
FREE
Enquire
Online Life Drawing ■ ● → ▲ Zoom ☀ Lancelot Richardson
FREE
Enquire
Online Life Drawing ■ ● → ▲ Zoom ☀ Jake Spicer
FREE
Enquire
Online Portrait Club ■ ● → ▲ Zoom ☀ Jake Spicer
FREE
Enquire
Online Tutored Life Drawing: Pen & Wash ■ ● → ▲ Zoom ☀ Lancelot Richardson
FREE
Enquire Online Life Drawing ■ ● → ▲ Zoom ☀ Lancelot Richardson
FREE
Enquire
All Patrons Online Life Drawing ■ ● → ▲ Zoom ☀ Jake Spicer
FREE
Enquire
Online Portrait Club ■ ● → ▲ Zoom ☀ Jake Spicer
FREE
Enquire
Relief Printing at Home (4 week course)■ ● → ▲ Zoom ☀ Scarlett Rebecca
£105.00Add to Cart +
Online Tutored Life Drawing: Tonal Value ■ ● → ▲ Zoom ☀ Lancelot Richardson
FREE
Enquire
Online Life Drawing ■ ● → ▲ Zoom ☀ Lancelot Richardson
FREE
Enquire
Online Life Drawing ■ ● → ▲ Zoom ☀ Jake Spicer
FREE
Enquire
Online Portrait Club ■ ● → ▲ Zoom ☀ Jake Spicer
FREE
Enquire
Online Tutored Life Drawing: Tonal Shapes ■ ● → ▲ Zoom ☀ Lancelot Richardson
FREE
Enquire
Online Life Drawing ■ ● → ▲ Zoom ☀ Lancelot Richardson
FREE
Enquire
Online Life Drawing ■ ● → ▲ Zoom ☀ Jake Spicer
FREE
Enquire
Online Portrait Club ■ ● → ▲ Zoom ☀ Jake Spicer
FREE
Enquire
Online Tutored Life Drawing: Tonal Edges ■ ● → ▲ Zoom ☀ Lancelot Richardson
FREE
Enquire
Online Life Drawing ■ ● → ▲ Zoom ☀ Lancelot Richardson
FREE
Enquire
Online Life Drawing ■ ● → ▲ Zoom ☀ Jake Spicer
FREE
Enquire
Online Portrait Club ■ ● → ▲ Zoom ☀ Jake Spicer
FREE
Enquire
Online Tutored Life Drawing: Additive & Subtractive tone ■ ● → ▲ Zoom ☀ Lancelot Richardson
FREE
Enquire
Online Life Drawing ■ ● → ▲ Zoom ☀ Lancelot Richardson
FREE
Enquire
All Patrons Online Life Drawing ■ ● → ▲ Zoom ☀ Jake Spicer
FREE
Enquire
Online Portrait Club ■ ● → ▲ Zoom